How To – Maximise Social Media ROI
With so many "experts" saying what you should and shouldn't do on social media it can feel like you're taking a shot in the dark when it comes to choosing the best method to create a return on investment through your efforts.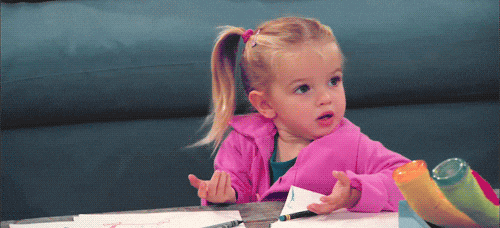 Here's 3 tips that we've learned to generate a positive return on investment (ROI) no matter your industry or niche.
1.) Make It Relevant
I've seen it time and time again… Many businesses want to gain 100,000 likes and new followers by the end of the month without wanting to spend any time on a strategy. Instead, they opt for the easy option and share viral videos of cute puppy videos. Now, as much as I love puppies it doesn't tell me anything about your business or what you want from me as your target audience.
Share industry related news and stories to show that you are among the leading minds in your field and you know your ?.
To do this, use Buzzsumo. It will show you what kind of content works best and how you should be sharing it with your audience.
2.) Retarget
This is a vital step which can significantly increase your conversion rate through social media and generate those all-important leads. Simply put, you are going to target the audience that have previously engaged with your content and provoke a call to action.
You can create a retargeting campaign through Facebook ads. All you need to do is have your call-to-action in mind such as a "contact us" type message and aim it the people that have engaged with your content lately.
3.) Test, Measure, Adapt
This is probably the most important part of this article. For every ad or piece of content you create, critically analyse it. View the results and adapt so that your future content can match up to what you know works best.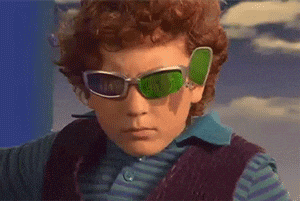 For me, Buffer works a treat. It will show you your most popular posts so that you can do more of what you know works!
So, what do you think of my top 3 tips? Useful?
I'd love to here your thoughts.
If me and the team can help you further, don't hesitate to contact us & feel free to fill out our Social Media plan questionnaire to receive a FREE Social Media Plan.