Create A Social Media Property Marketing Campaign.
Ah the property market… An industry as old as a British Rockstar. Property Marketing has become as competitive as school sports day.
As a result, many have tried to keep up with the times by setting up a Facebook page and employing a young, social media "whizkid" to pump out regular content.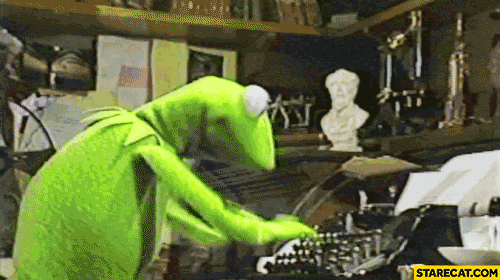 However, this is normally in vein as it doesn't result into what is most important, a positive return on investment.
In this short article I explain how you can create a social media campaign which brings home the bacon and boost your property marketing Return On Investment (ROI).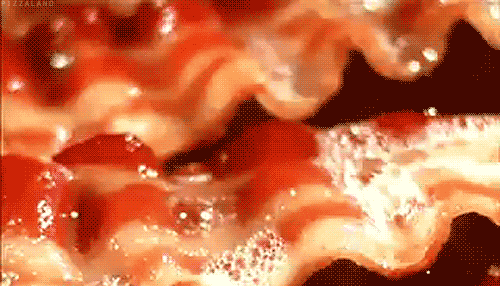 The Good News!
Hardly anyone in the property marketing circle has caught onto this yet, so now is the time to get a leg-up on your competition and get on-board with social media.
This strategy can be scaled both up and down to suit your businesses requirements and financial targets.
However, you will need to invest both time and money to make this work but trust me, it's worth it!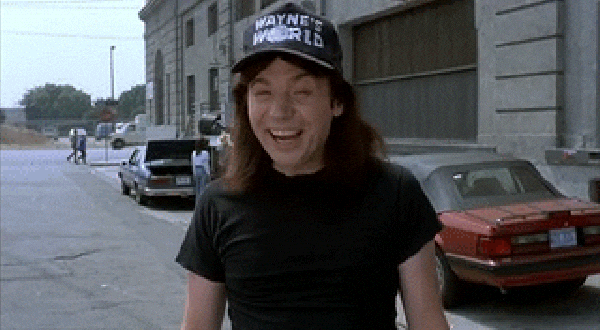 What Do You Want?
First off, you need to understand what you want to gain from social media.
That might be:
Gaining new instructions
More property sales
Growing your client database
I'm happy to report that this strategy does all three.
Daily Content…
The next step is to create daily content which is interesting, relevant and most importantly engaging.
You can do this in a number of ways:
Promoting your local properties
Sharing industry news
Talking about a case study/review from a past customer
This step builds trust with your audience and gives you credibility as great business.
Once you create this engaging content, boost the most engaging ones and target them to people that you would like to sell to in your local area. This will spread your message like wildfire and also flush out the people that are interested in what you have to say.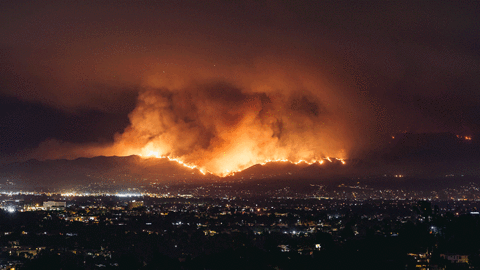 If you wanted, you could stop there and do pretty well if you invested enough.
But there is another step which will be the real big earner.
Ready?
Now you've built some trust with your audience and they've shown interest in what you do it is now time to create a retargeting campaign.
In this campaign you can really hit home with what you want from your audience.
Examples of retargeting ads could be:
Get an instant valuation of your home here (insert link)
Sell your home with us (insert link)
Make buying your first home easy (insert link)
Hassle free conveyancing (insert link)
When the audience click on your ad it will take them to a contact form on your website or from another method where you can collect their information.
Hey Presto! You have yourself a new lead.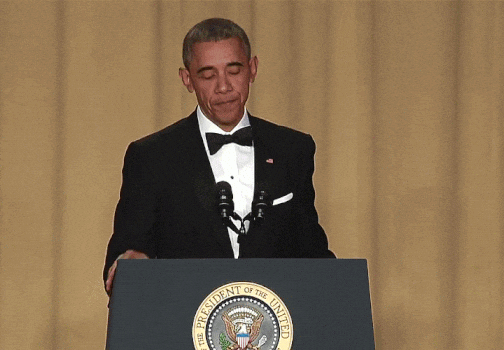 This strategy works absolute wonders in the property market and as a business, we have executed this method to numerous clients.
You now have the tools to execute this strategy yourself.
Alternatively, you can contact us here to receive a free consultation and audit of your social media presence.
I hope this helps and thanks for reading!
If your require some further support, please fill our our questionnaire and you can receive a free social media plan from our team!